Welcome
---
Dear members of EASYM and other interested readers,

EASYM (European Association of Systems Medicine) was founded in September 2015 and therefore celebrated its 5th birthday last year. Many things have happened in these past five years. The Systems Medicine approaches have been broadly incorporated in the academic arena and its principles are progressively embedded into ongoing translational research programs. They have led to a better understanding of disease mechanisms, as well as to better capture the nature of disease interactions, paving the way for new therapies. Moreover, Systems Medicine is contributing to define novel strategies aiming at optimizing health value generation.

For Systems Medicine to be able to radically change health care still large steps have to be taken. This is why EASYM thinks it is important to bring together all stakeholders in the field (biologists, computational scientists, clinical researchers, practicing clinicians and managers) to discuss and work together on methodology, interpretation of data and implementation of results in clinical care.

To be able to bring these stakeholders together, EASYM considers pivotal to organize a 2-yearly networking event with a strong program to inspire and to give people the opportunity to discuss and brainstorm together. Furthermore, EASYM wants to play a role in training scientists working in the field of Systems Medicine and educating clinicians to promote clinical practicalities of the approach. Finally, EASYM wants to include young scientists in these efforts and has therefore installed a junior board to advise the board what they need to be successful in the field.

Because it was not possible to organize a face-to-face meeting in 2020 we decided to postpone the 3rd EASYM conference, on Systems Medicine Approaches to Global Challenges, to 10-12 November 2021. However, because the course of the pandemic is still not predictable and travel might still be difficult later this year the board has decided to organize this year's meeting as a virtual event. The plans for the event are developing rapidly and we will present the program in the coming weeks.

To get most out of this virtual program we consider important to have participants from all stakeholder groups and to provide enough opportunities for the audience to participate in discussions. Please inform all your colleagues about the event.

Systems Medicine is a must for a healthy future (as we have seen in the recent pandemic), and EASYM can help moving the field forward. For that reason, we ask you to join forces. Together we can make a difference!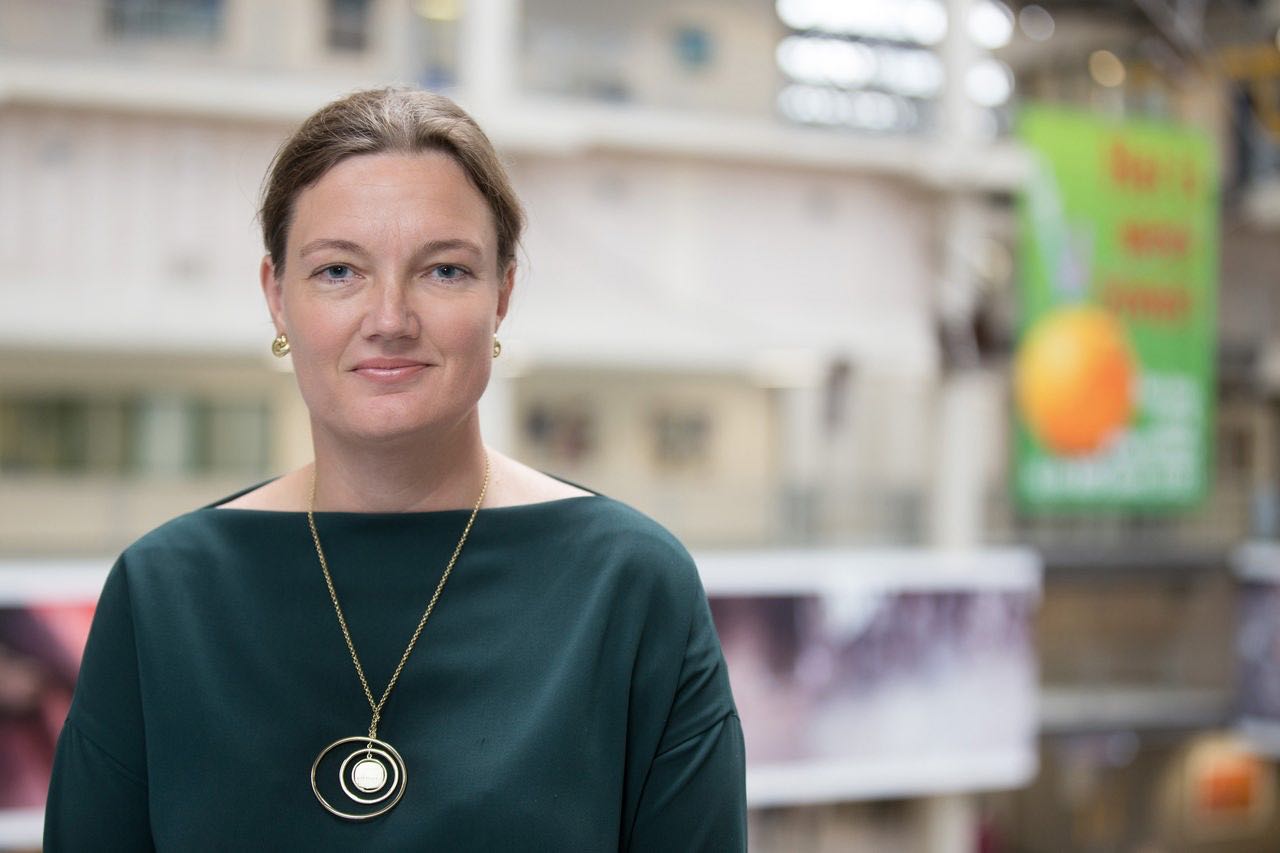 Prof. Dr. Anke-Hilse Maitland-van der Zee
EASYM Chair